Health Care and Therapy
in Amarillo, TX
We offer an Alternative to Nursing Home and Assited Living Communities. All of our residents are able to decorate their environments with personal furnishings to make them feel more comfortable and at home. Each private room is spacious enough to enjoy company of family and friends, but we also have a large common room to share moments with our other guests.
We Provide Individual or Group activities to maintain and/or increase mental and physical abilities. We provide ideal surroundings, good hot food, and love, that make our patients happy , comfortable, and gives them the will to look forward to each new day.
come by and visit anytime 8a to 8p without an appointment. We will be glad to see you!!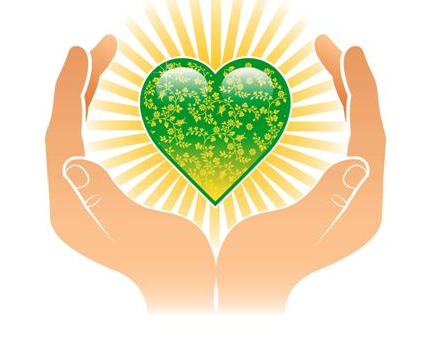 About Our Health Care and Therapy
• We're Small So We Can Tailor The Care Around You - Not Fit Into Our Schedule!
• Family environment
• Linda Todd, administrator, a licensed Nurse since 1995
• Locally Owned & Operated -- No Corporate Policies
• Good home cooked hot food-- we know that meals are a highlight of their day and make it as homelike as possible--patients can request their favorite meals and we do our best to make what they like and have alternatives that they like
• 24/7 Patient care in a gorgeous 4 bedroom 2 bath home
• Quality care for our patients and customers
• We use equipment designed for care homes for the safety of our patients and staff
• Visitors & Family Welcome
• Pet Therapy
• Pet Visits Welcome
• Flo is our Chihuahua/Terrier Pet Therapy Dog
• Nurse to Patient Ratio - 1:4
• Continuity of Care - Nurse is Caregiver Monday through Friday and low staff turnover--we get to know the patients well and that makes us better able to serve their needs and also provide comfort for them